Super Secret Agents is proud to represent premier global authorities in music production, composition and performance.
Our clients have ascended to the pinnacle of music creation through their worldwide achievements in audio excellence.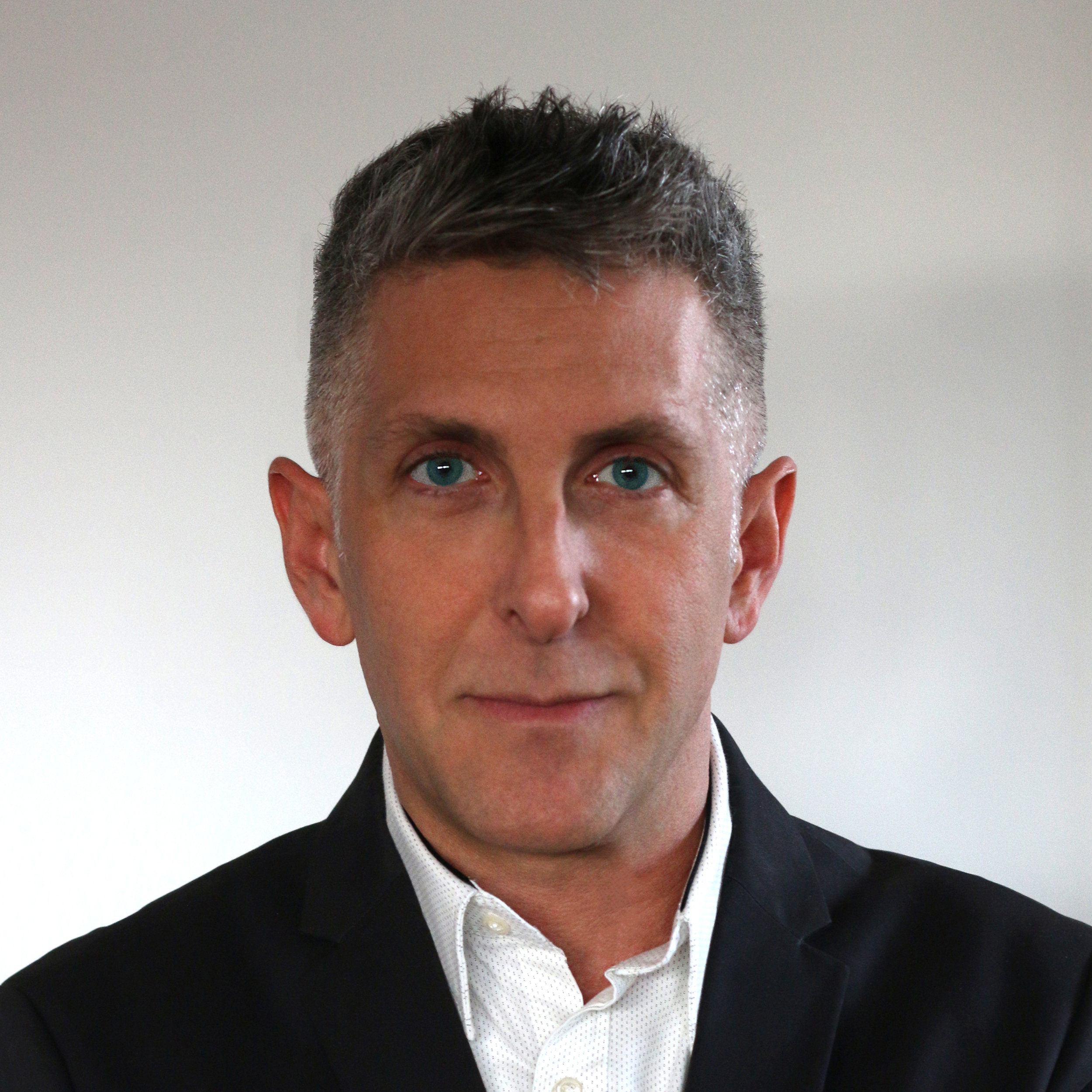 Jason Dragon has delivered key contributions to influential recordings in popular music, inspired integral developments in the business of music and created innovations in audio technology for more than thirty years.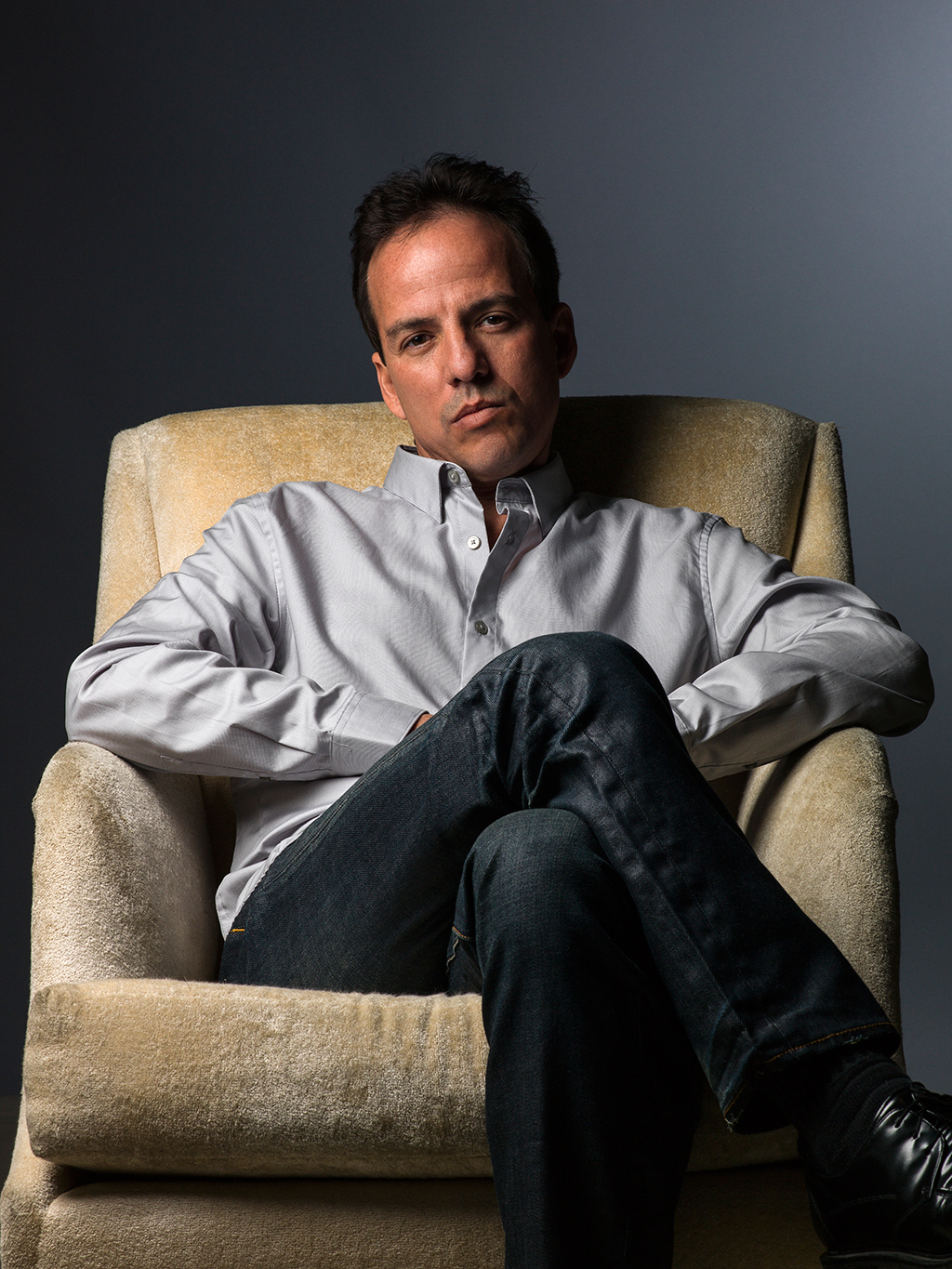 Tony Drootin has managed numerous Grammy winning and Multi-Platinum selling songwriters, engineers and producers.
Tony has also managed a selection of the most prestigious audio production facilities in New York City.
His advanced strategic abilities, vast experience and prominent reputation in music allow him to maximize the business interests of his clients when securing publishing deals, negotiating distribution contracts and accessing prudent connections at the highest level.
Tony has a degree in Music Performance.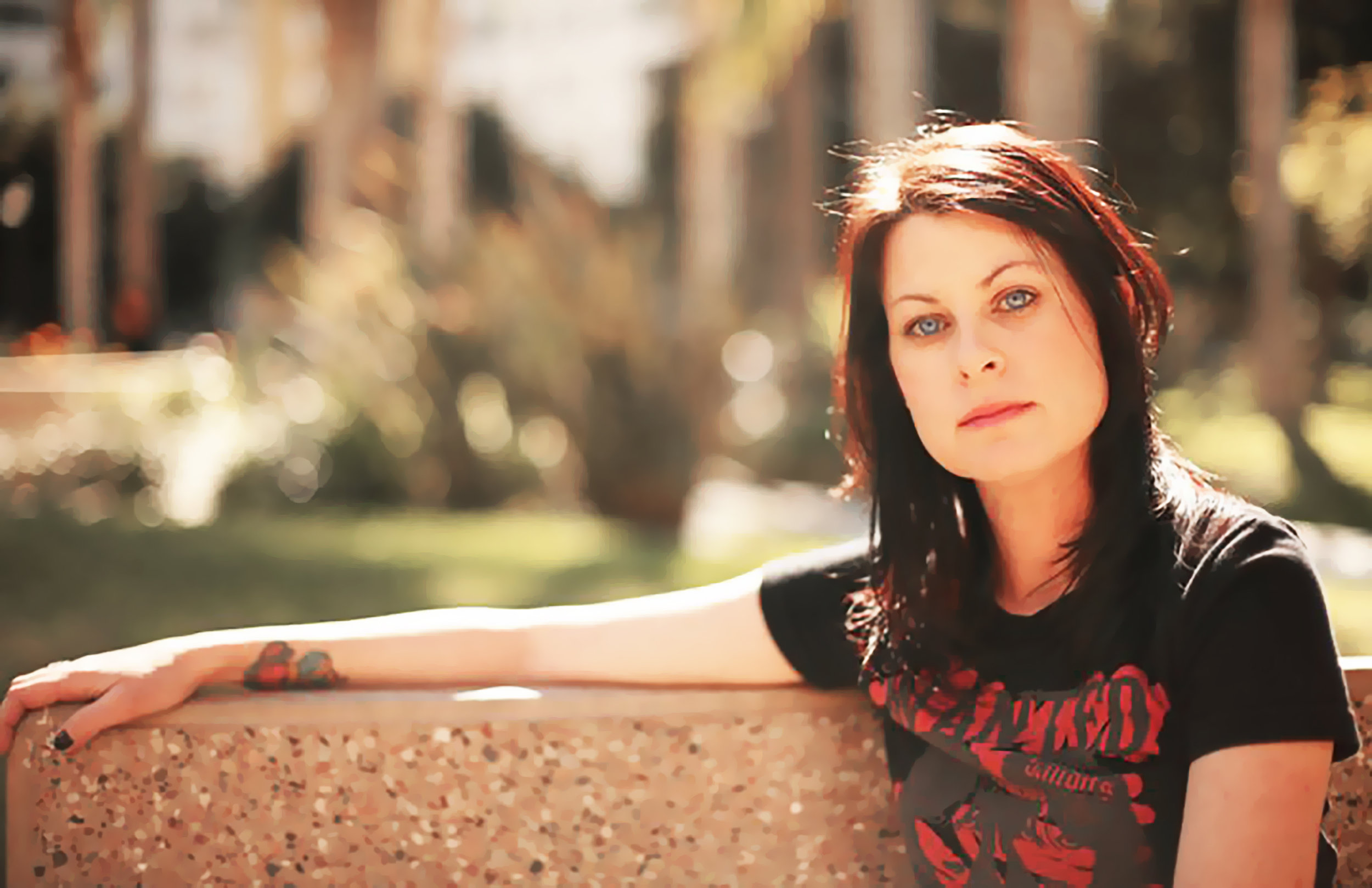 Erin Alden is a masterful entertainment manager.
She is an accomplished singer/songwriter and music producer.
Her music has been featured prominently in television shows, feature films and on the radio, including networks such as Lifetime, Syfy, E! and MTV.
Gary Poole is a veteran music manager and energy creator.
A strategic marketing, sales and management executive with over 20 years of successful, results driven experience within multiple disciplines of the music and entertainment industry, Gary's career includes years as a major market radio personality, a senior music executive, a musician and music producer.
Gary spent several years as Senior VP/Promotion for Irving Azoff and his label GIANT Records (Warner Music), where Gary was responsible for numerous Number 1 and Top 10 singles.
Gary held similar positions at WhizKidz Records, Discovery/Warner Music and Restless Records, along with a successful marketing consulting firm with clients that included: Atlantic Records, Elektra Records, Island/DefJam Records, Virgin Records, Trauma Records, V2 Recordings, EVO Recordings/Evolution Digital Audio, and many others.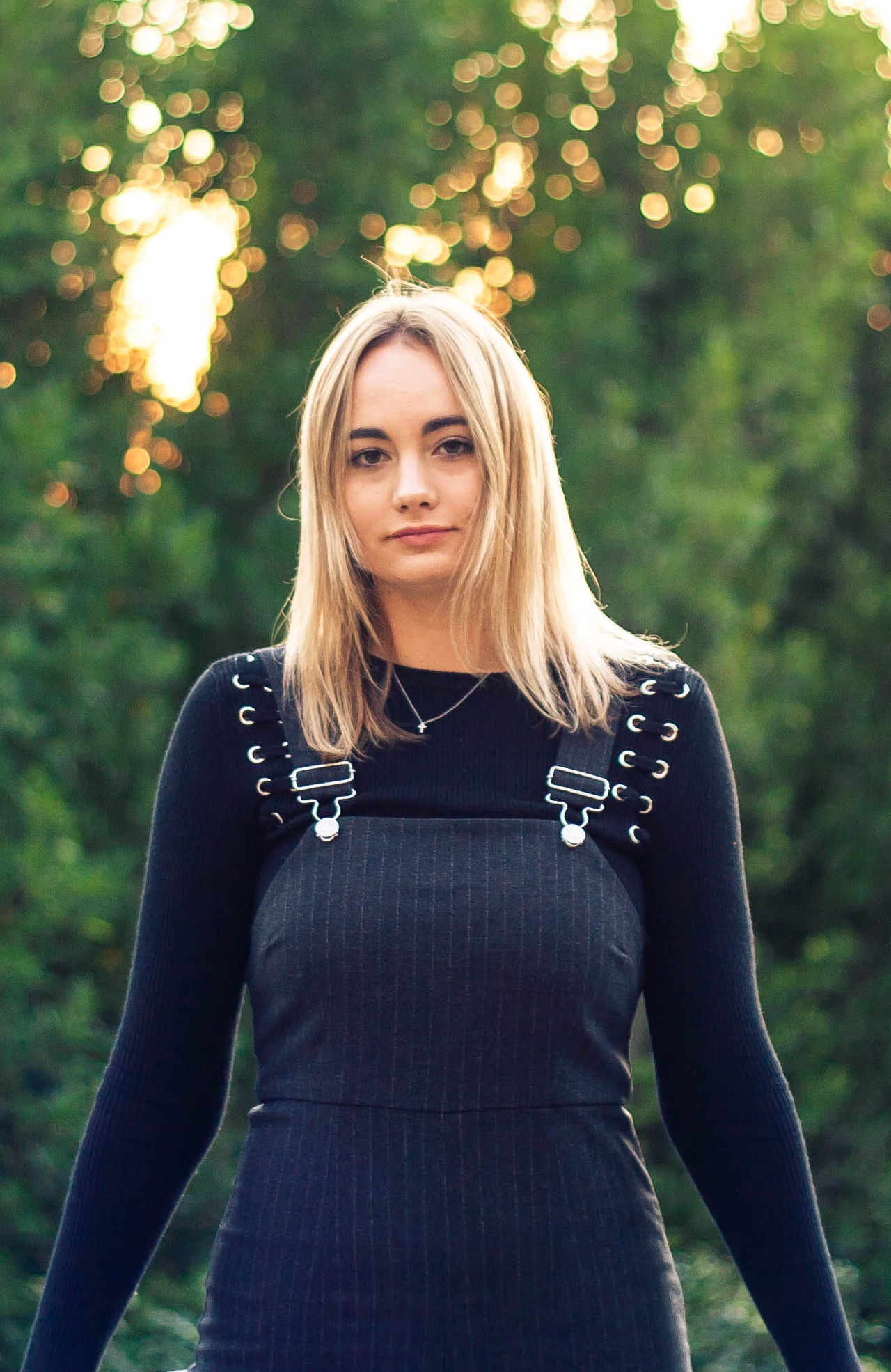 Ashley Daily is the Operations Officer for Super Secret Agents.
Ashley has worked with two award-winning tech companies: Criteria Corporation and Jobflare. She has also worked in production with Grammy-nominated London Alley Entertainment.
She graduated from University of Southern California Marshall School of Business in the Lloyd Greif School of Entrepreneurial Studies.
She also graduated from Churchome College.
She volunteers with Sofar Sounds.
Ashley has played semi-professional tennis and intends to forge her career as a record label executive.